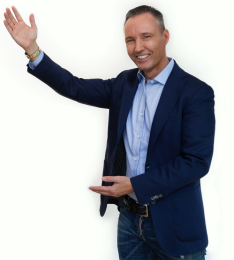 Do you want to improve your recruitment process and yourself? We help you to increase your expertise and broaden your skills. Our training courses focus on the challenges that you – as an HR professional or recruiter – face daily:
With us, you work on the best version of yourself. Find new paths with our assistance; try, persevere, take control, and embrace new insights to make an impact.


We elevate your theoretical knowledge and practical skills. We help you to develop professionally and personally, increasing your self-awareness and enrichment with unique educational experiences.