Contact Jacco Valkenburg
I would be happy to discuss our training or coaching programs. Feel free to call or email me!
It is possible, because I give a lot of training, that I am difficult to reach by phone. I do answer an e-mail or contact form within 1 day.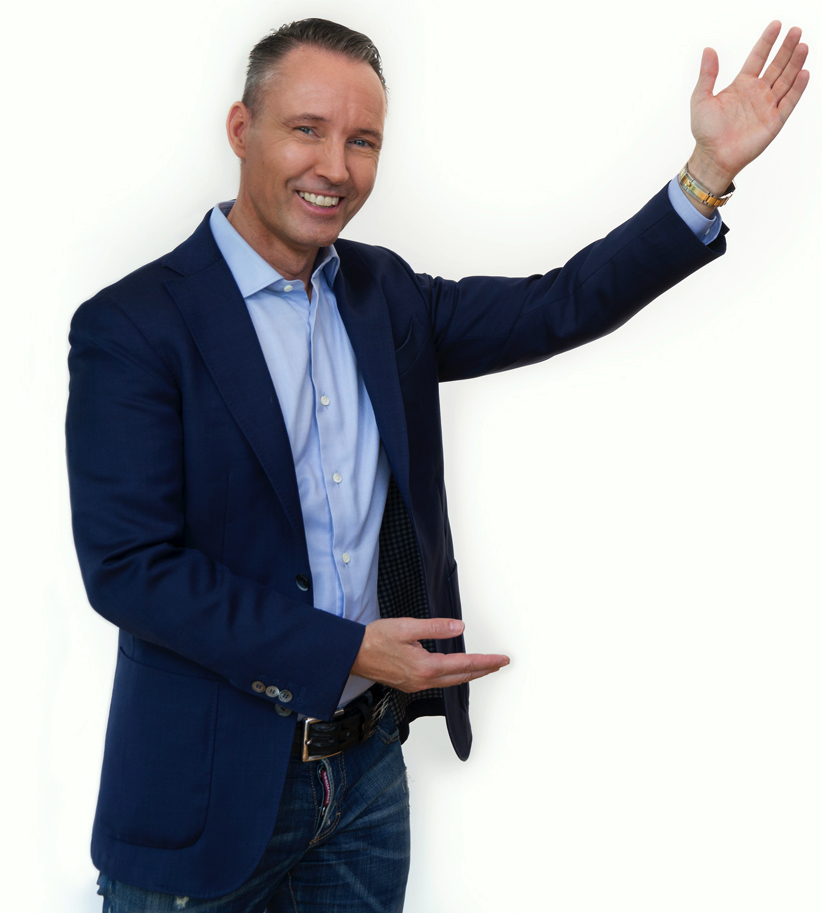 Company information
Contact information
jacco@recruitmenttraining.pro
VAT number: NL819425710B01
Chamber of Commerce: 27259933
Follow us on social media